All you need to know about short term rentals in Milan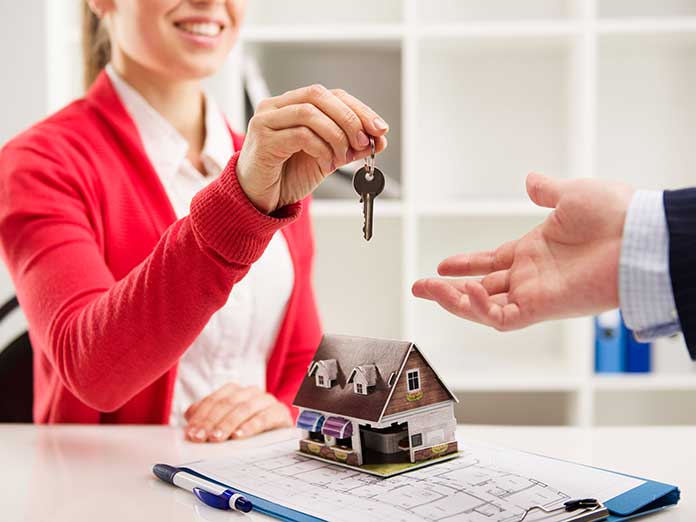 With several types of apartments located in most areas of Milan, we can help you find a short-term rental property for your business needs. Depending on the time of the year, it is possible to request short‑term rental properties which can provide you with all the comforts you need during your stay in Milan, without having to spend too much on hotel accommodation.
If you are looking for a house in the centre of Milan for a short-term rental, MilanInFlat can help you find the best solution for your needs. We have a variety of different types of houses available for short-term rentals in Milan. Renting a house for a short term is a good alternative to staying in a hotel.
For many people, having to rent a holiday home for a short period in Milan could be a necessity. Choosing to stay in a holiday home rather than going to a hotel is certainly quite convenient in terms of cost. In addition, renting a holiday home allows you to have much more freedom, for example, if you want to have a pleasant evening dinner with your friends. Renting a holiday home when you are staying in Milan for a short period is a great alternative to staying in a hotel.
MilanInFlat is one of the leading agencies for short-term rentals, short or longer periods with an all-inclusive package. The agency is always looking for new apartments to include in its catalogue in order to widen the choice for its potential tenants. MilanInFlat has come up with an all-inclusive short-term rental solution to allow its guests to stay in private apartments in the centre of Milan with all the services of a holiday complex at competitive rates. In fact, the rent includes: a 24-hour high speed internet connection, gas, electricity, heating, air conditioning and the staff's continuous support throughout your stay.