Short Term Apartments in Milan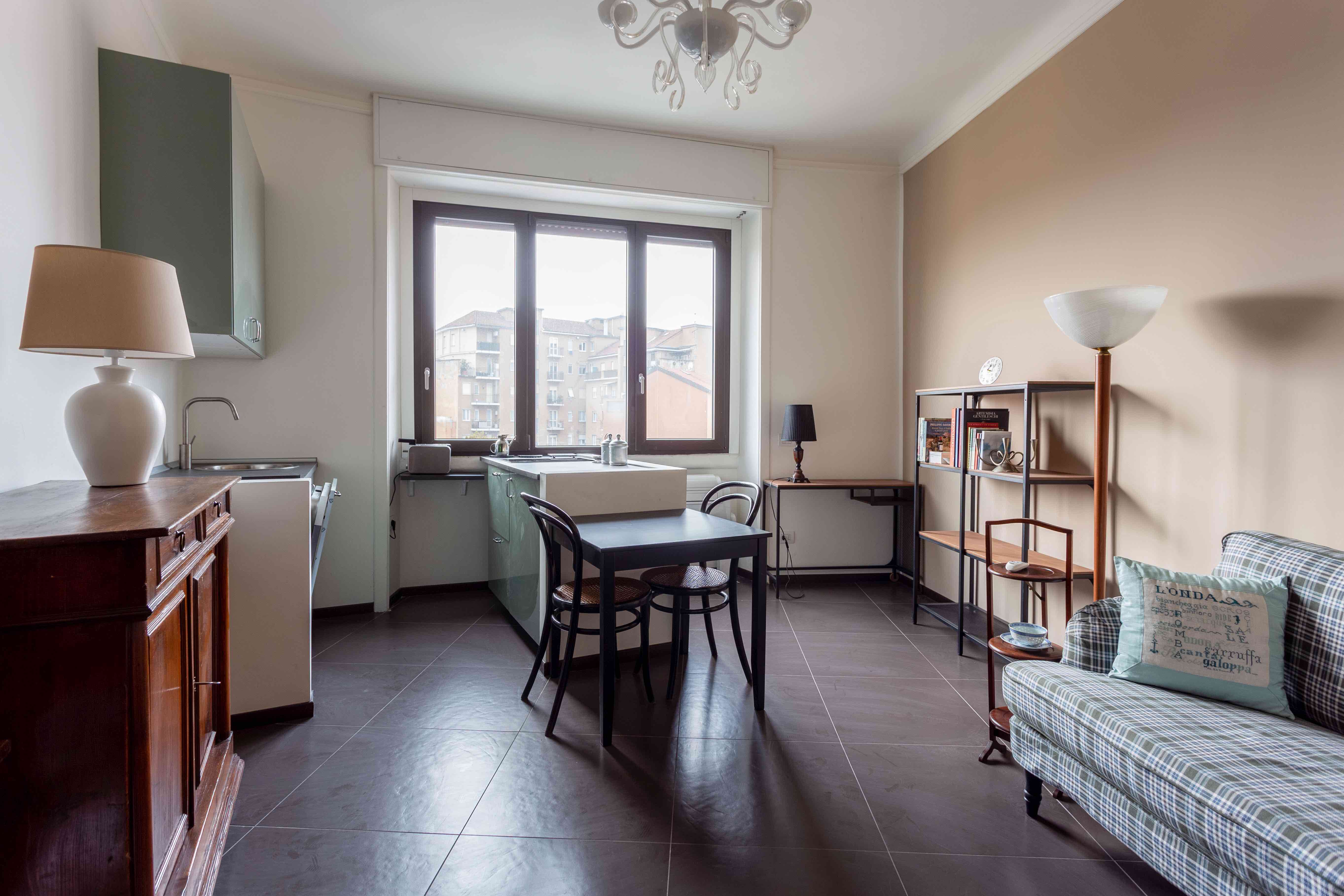 502 2 NoLo 1.350,00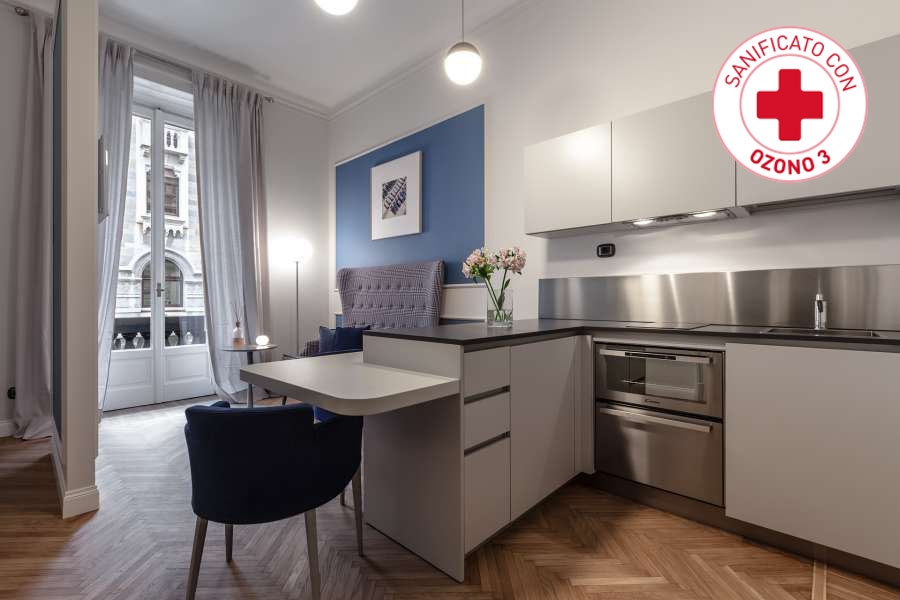 352 2 Repubblica 1750,00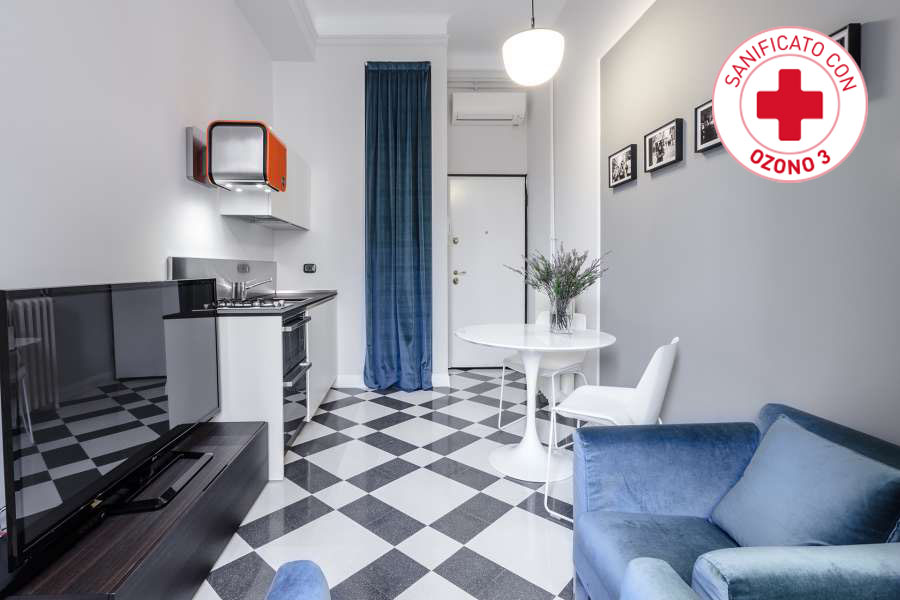 382 2 Repubblica 1750,00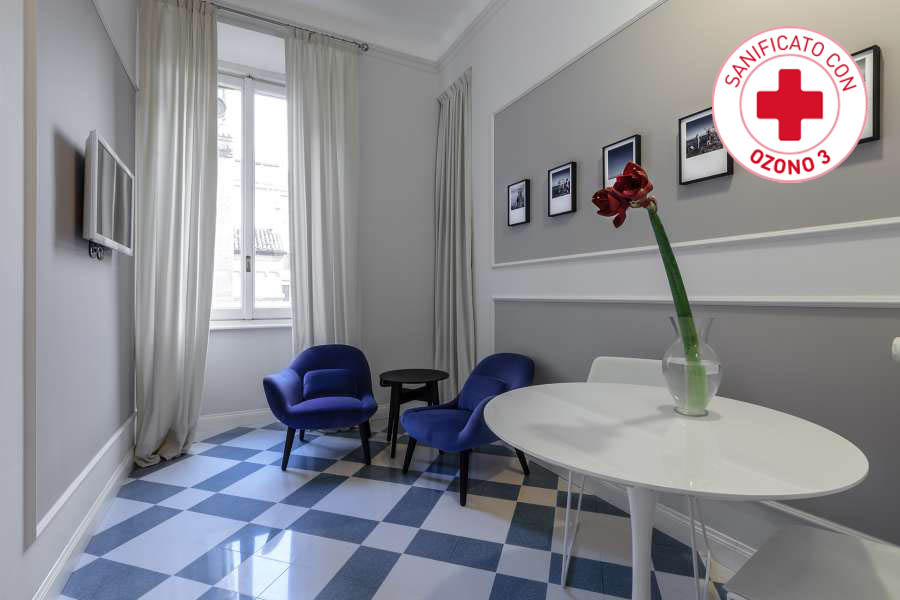 382 2 Repubblica 1750,00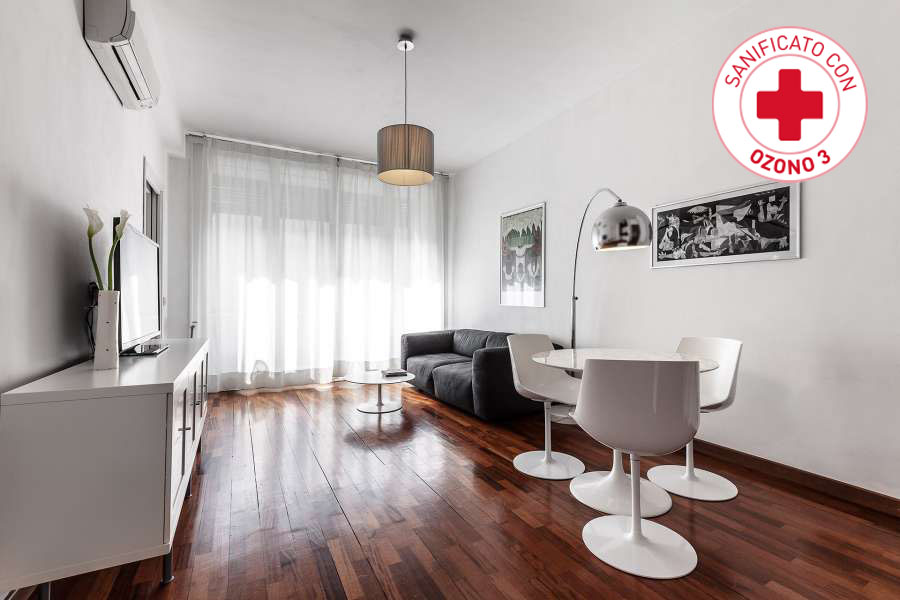 502 2 Porta Venezia 2.150,00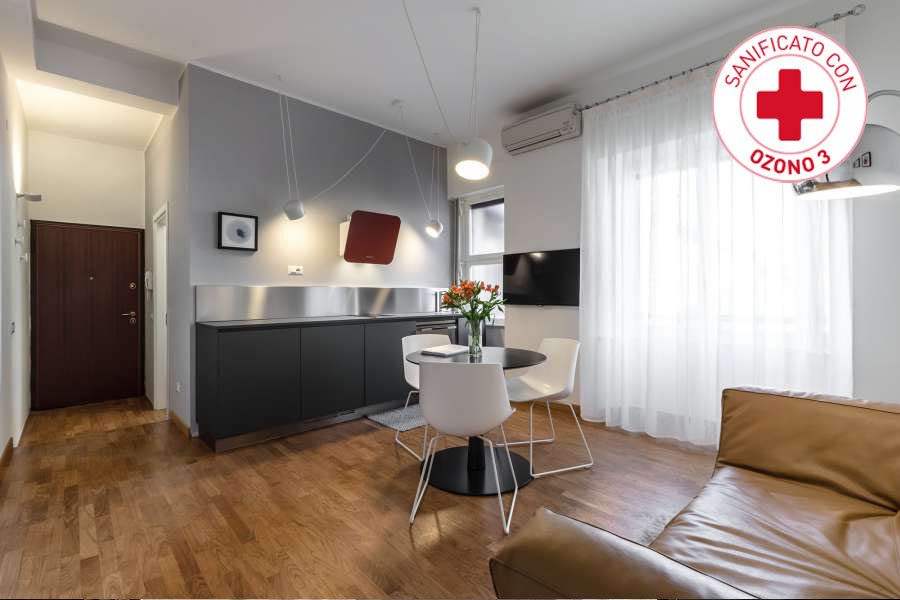 502 2 Porta Venezia 1990,00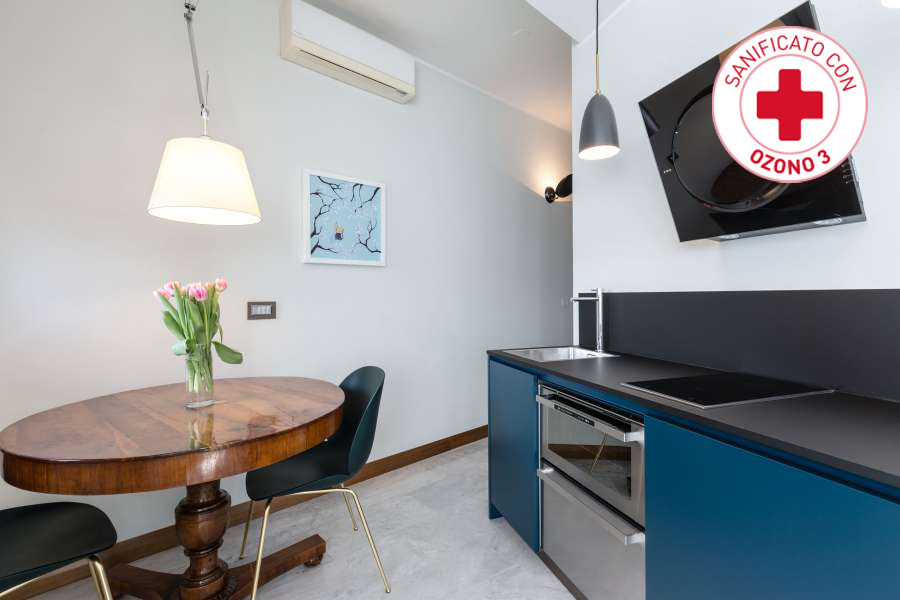 352 3 Repubblica 1750,00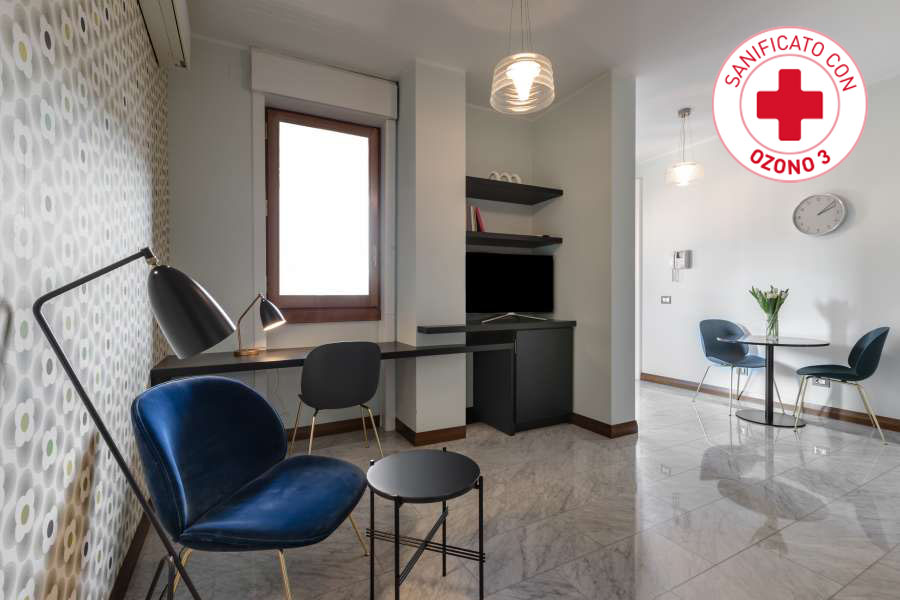 352 2 Repubblica 1750,00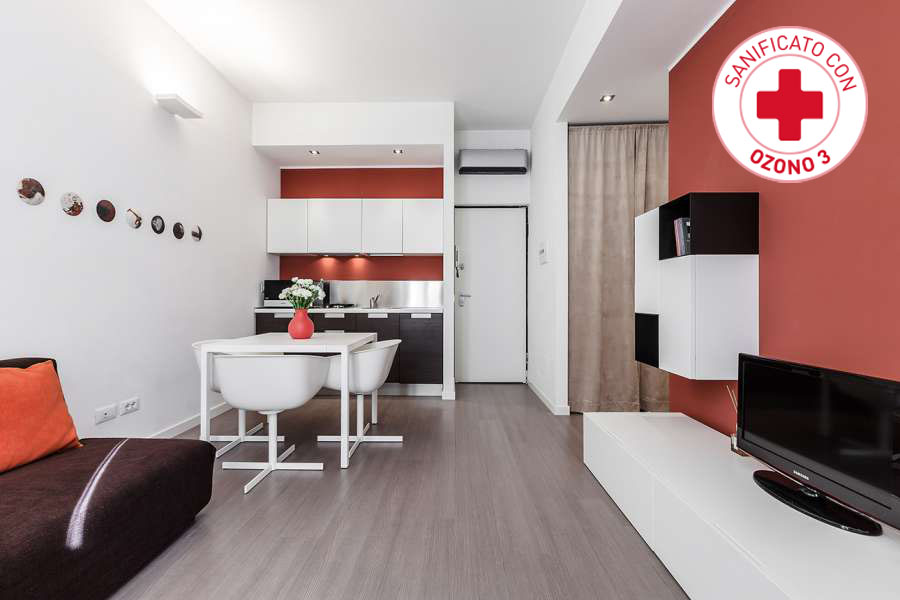 402 2 Garibaldi - Porta Nuova 1750,00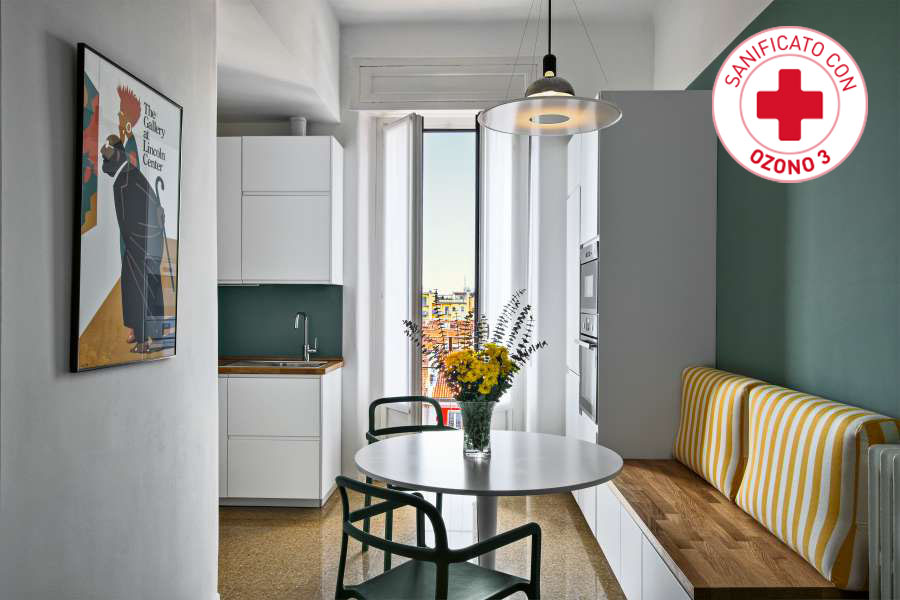 1102 4 Porta Venezia 3.100,00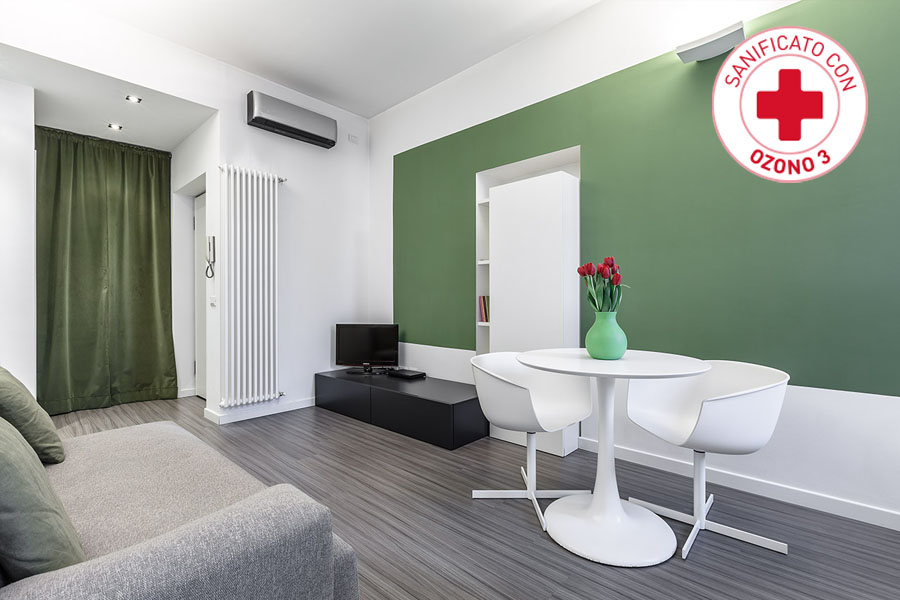 402 2 Garibaldi - Porta Nuova 1750,00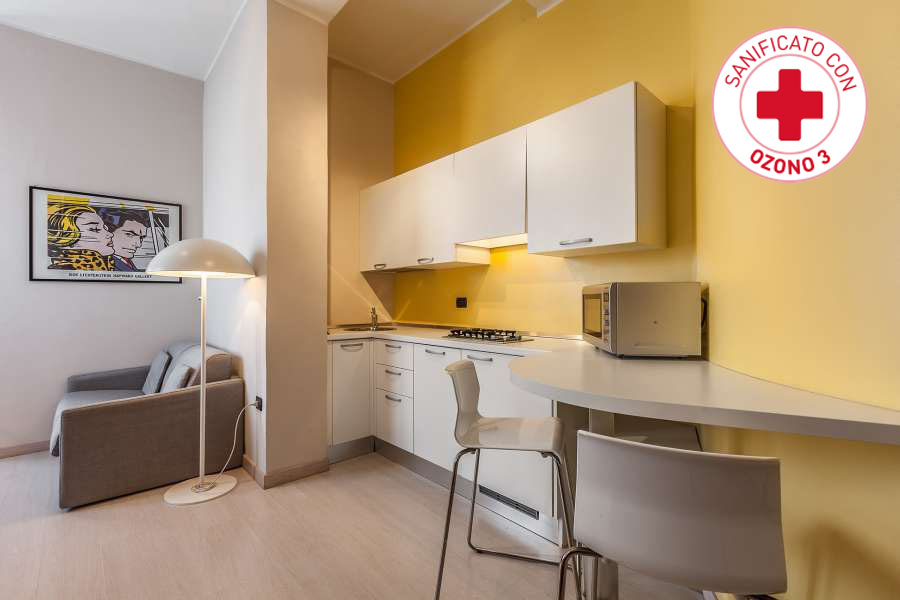 352 3 Porta Venezia 1650,00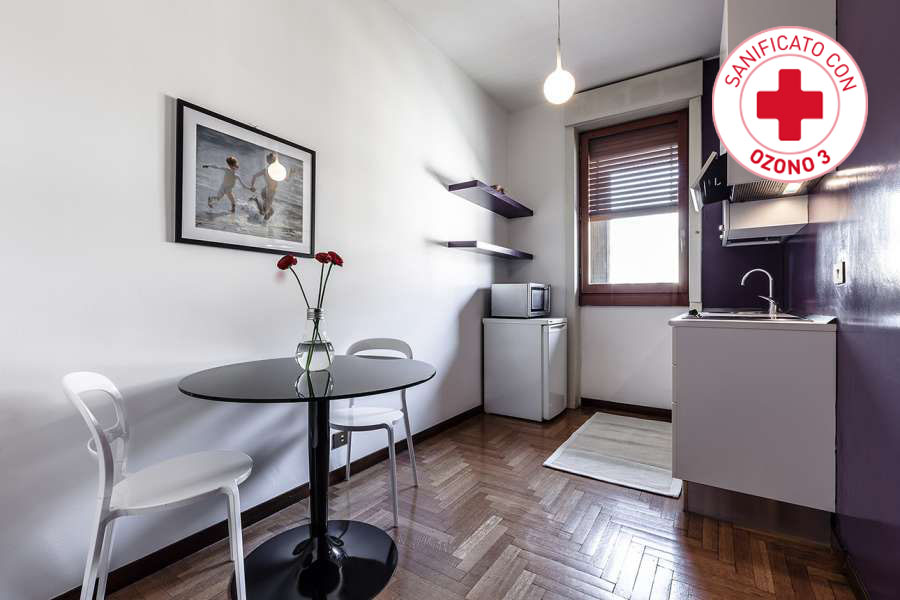 382 2 Repubblica 1690,00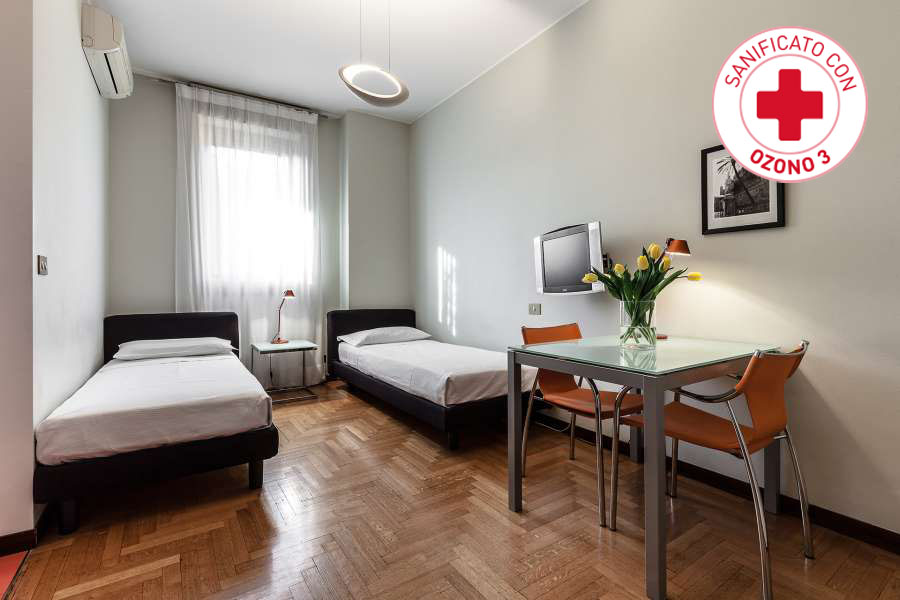 282 2 Repubblica 1050,00
502 3 Navigli 1.650,00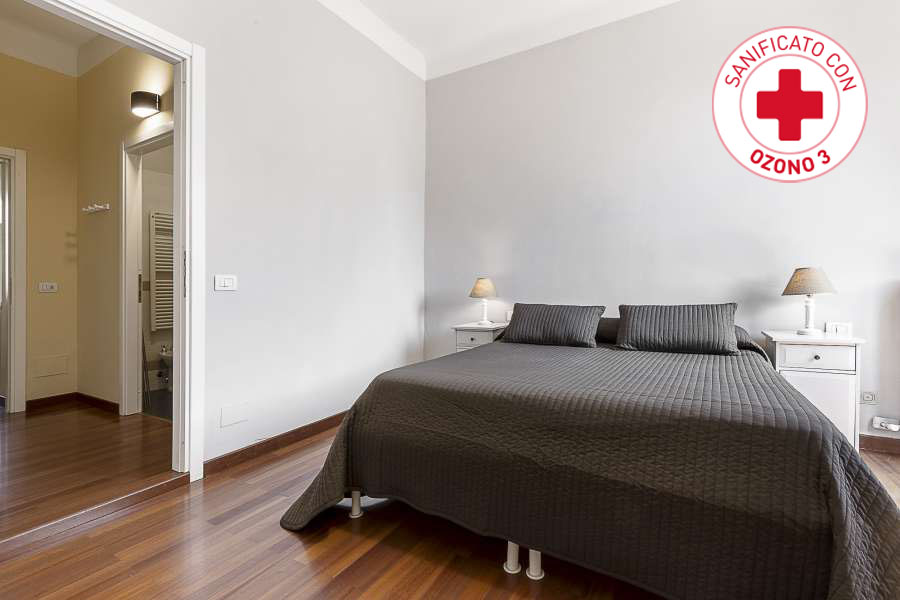 502 3 Navigli 1.550,00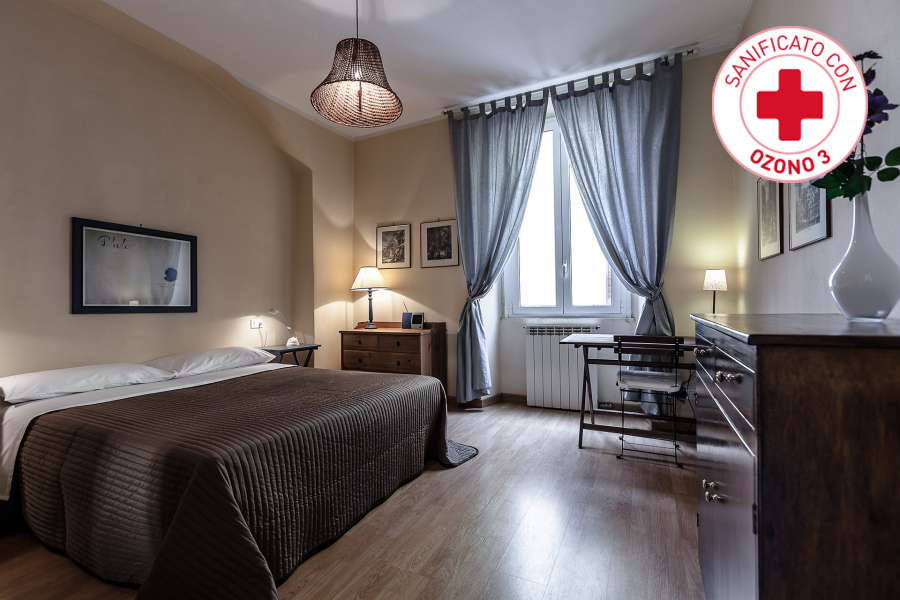 452 3 Navigli 1.550,00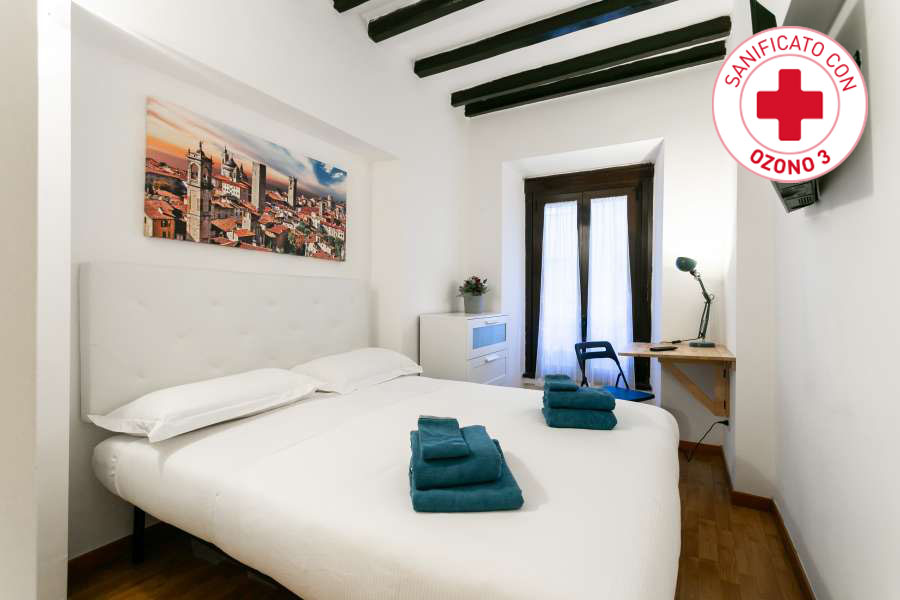 352 2 Porta Venezia 1.350,00
Our guests can choose between three types of MilanInFlat apartments.
Each Designer House is characterised by a distinct and unique style, designer furniture and furnishings, great attention to detail and high quality materials used for the renovation. Also, each designer house contains a different selection of original works of art, exclusively conceived and created for MilanInFlat. In our apartments you will receive personalised service and continuous assistance.
Our Business apartments are ideal for business stays. Equipped with all comforts and nicely furnished, they include a personalised service and continuous assistance.
The Economy apartments are suitable for guests who are on a limited budget but don't want to give up comfort and still need to stay in the centre near public transport. For these apartments, assistance is only offered during office hours.